Triple Your SOC Capacity
SOC 3D is a force multiplier for your SOC. It maximizes the impact of your SecOps team and reduces MTTR by orchestrating security operations, automating playbooks, and providing an integrated, big-data driven investigation and reporting platform that encompasses all SOC requirements in a single, easy to use product.
Automate and Orchestrate Playbooks
SOC 3D provides numerous out-of-the-box, expert-written playbooks for a wide range of incident types, ensuring a comprehensive and measurable response process.
Playbooks are executed automatically whenever possible and desired, to reduce response time and workload.
A Playbook for Any Incident
SOC 3D playbooks are triggered according to alert type. An advanced playbook editor allows editing and creating new playbooks.
Investigation Dashboards Powered by Big-Data
SOC 3D eliminates the endless search for data logs and the dependency on SIEM logs. Finally, all SOC raw data is accessible for ad-hoc investigation and hunting.
SOC 3D normalizes all SOC data and auto-generates the most appropriate investigation dashboard for the current incident, optimized for user role and seniority.  Alternatively, drag & drop to build your own dashboard in real-time.
Actionable Metrics
With all raw data at your fingertips, you can define unlimited KPIs to measure your processes and individual analysts, identify bottlenecks in SIEM rules, playbooks, staff performance, and more – to continuously improve SOC efficiency.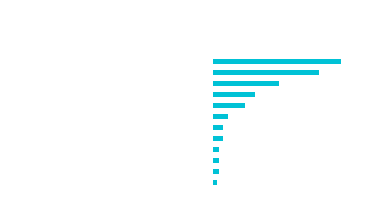 Align with the NIST Framework
SOC 3D aligns your organization with the NIST
Computer Security Incident Handling Guide
Learn How
See Our SOAR Platform in Action