In the world of cybersecurity, SOC teams, and cybersecurity skills development, there is often some confusion or questions regarding a breach attack simulation (BAS) vs a SOC team readiness platform as both are used extensively and carry great value in upskilling SOC teams and improving cybersecurity postures. However, there are some critical differences between the two, which are explored below.
The Push for More Robust Cybersecurity Postures
The worldwide cost of cybercrime is reaching all-time highs and all indicators are that it's only going to get worse. A recent report by McAfee estimates global cybercrime costs the global economy more than $1 trillion annually; approximately 1% of global GDP. By 2025, according to a study by Cybersecurity Ventures, that number is expected to reach $10.5 trillion annually.
Even if the statistics aren't surprising anymore, they're still alarming, causing CISOs to push for more effective ways to boost their organization's security posture and cyber resilience. As a result, they are increasingly focusing their budgets on cyber security solutions that can maximize security resources and minimize cyber risk. One of the most effective ways to do this is to empower the SOC team. Wendy Nather, Head of Advisory CISOs, Cisco: "There are many security risk calls that need to be made, and a lot of incident response work that can only be done if you have institutional knowledge of an organization."
The SOC Team
The SOC team is entrusted with monitoring, preventing, detecting, analyzing, and responding to cyber security threats. To deliver a strong cyber defense posture, in addition to the team members themselves, SOC teams rely on different tools, playbooks, and processes. They also must be able to check for vulnerabilities, evaluate infrastructure security, and test cyber response readiness.
One approach that assists SOCs in performing these tests and checks is Breach and Attack Simulation (BAS). BAS allows organizations to evaluate their cybersecurity posture in a continuous, automated, and consistent way, which reduces their attack surface and improves team performance. BAS helps with identifying imminent threats and security gaps, recommending appropriate actions, and providing valuable metrics on infrastructure security, configuration settings, and detection and prevention technologies.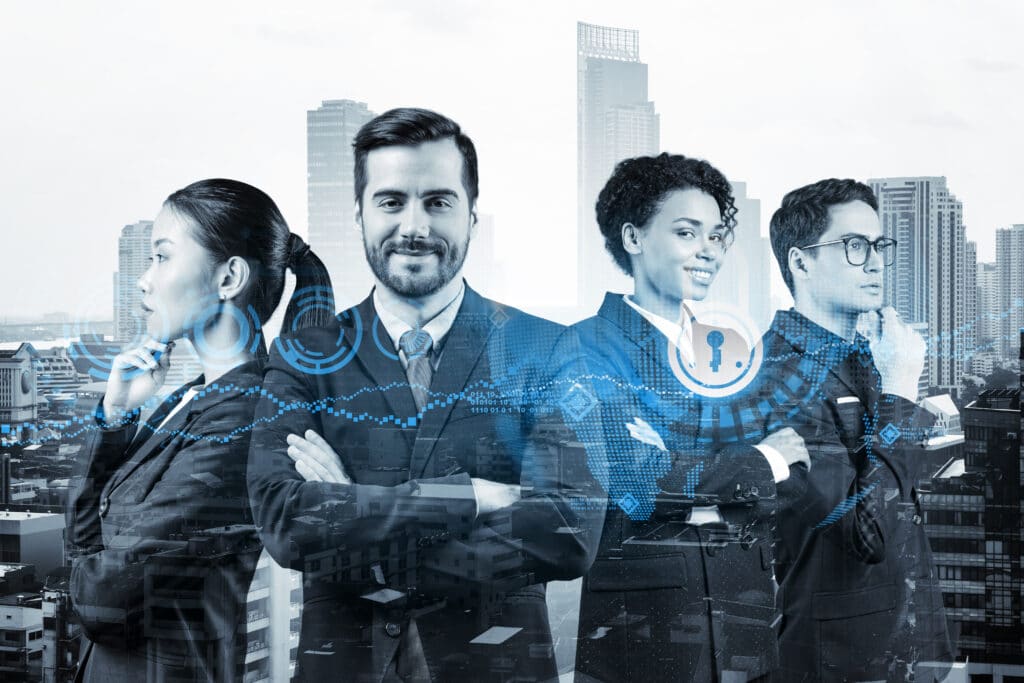 BAS vs. a SOC Team Readiness Platform
Clearly, what BAS offers is a critical component of SOC team efficacy. However, in addition to being able to assess and identify vulnerabilities, a rapid cybersecurity incident response capability is also crucial to a high-performing SOC team and a strong cybersecurity posture. Minutes count when an organization is faced with a cyber-attack. Speed and quality of incident response time, in fact, is everything when it comes to defending an organization. According to a report by Kaspersky, CISOs say that their #1 KPI is the quality and speed of incident response. Csoonline further reports that "Response time plays a critical role in determining the severity and repercussions of a cybersecurity incident. The longer a threat goes undetected within an organization's network, the more damage it can do and the more costly it will likely be to recover from."
Yet, many SOC team analysts lack the experience and expertise needed for fast incident response. Often, their first experience with an actual attack is when their organization is under attack, leaving them unprepared for what to do, how to do it, and who to contact. What these SOC teams desperately need is a way to build their foundational knowledge and technical skills and the opportunity to practice and rehearse that knowledge and technical skills. According to an IBM study, "Companies with an incident response team that also extensively tested their incident response plan experienced $1.23 million less in data breach costs on average than those that had neither measure in place."
Essentially, BAS and a cyber readiness platform are for two very different use cases. While BAS assesses network vulnerability and focuses on technology vulnerabilities, a cyber readiness platform focuses on the human element to ensure your SOC team is incident-response ready.
Hands-on Experience
Furthermore, the McKinsey report on transforming cybersecurity states that the "…selection and training of an incident response team before an incident occurs is key. Teams should include cybersecurity professionals skilled in cyber investigation and analysis, but they must also include experts familiar with the broader functioning of the infrastructure asset itself along with leaders who can make timely decisions about issues such as whether to shut down infrastructure or notify the public about an incident. Cyber response teams should be subjected to regular incident exercises to build the muscle memory necessary to respond effectively…"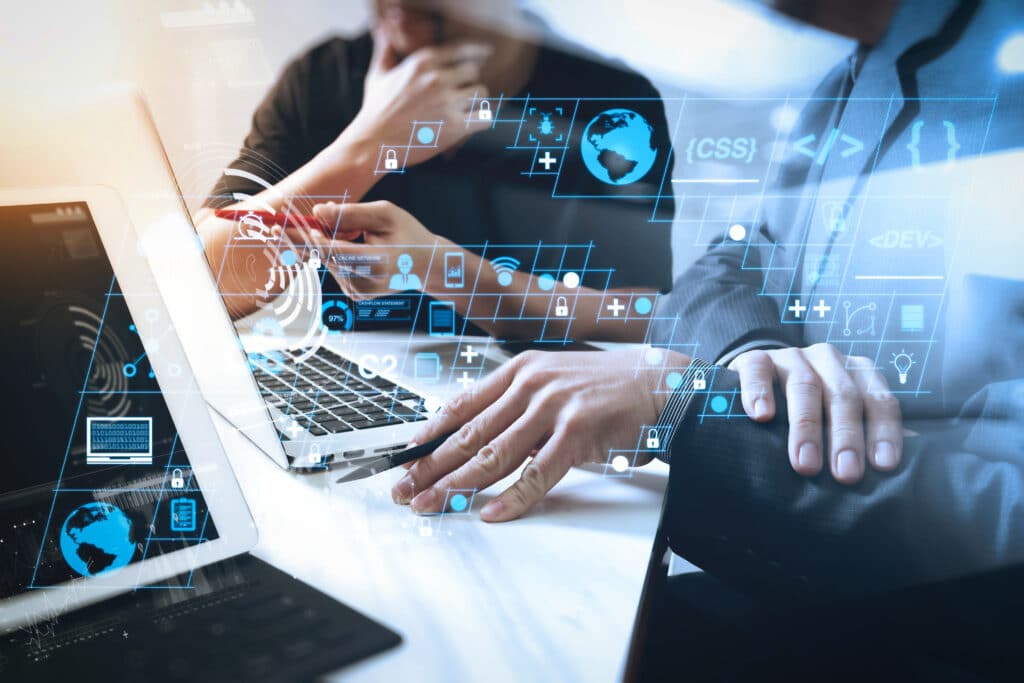 The pathway to incident-response readiness
The learning pathway to making your SOC team incident-response ready is provided via
structured content, relevant to the different roles and experience levels, that allows managers to upskill individual and team SOC skills,
ongoing visibility into the performance and progress of the team as well as insight into team dynamics, cohesiveness, and potential team leaders,
live-fire exercises for hands-on experience that makes your team response-ready for the inevitable attack on your organization.
Furthermore, with the Cyberbit platform specifically, analysts gain hands-on experience with real, commercially licensed security tools such as Splunk, Palo Alto Networks, Checkpoint, and Carbon Black.
With a cyber skilling platform, upskilling your SOC team is front and center. It allows your SOC team members to build foundational cybersecurity knowledge as well as test and optimize playbooks, response processes, and incident response plans, leading to faster incident-response times and a better security posture for your organization.
Breach Attack Simulation (BAS) vs. a SOC Team Readiness Platform at a Glance
| | | |
| --- | --- | --- |
| Feature | BAS | Cyber Range |
| Purpose | Network Vulnerability Identification | SOC Team Preparedness |
| Network | Production | Virtual Simulation |
| Simulated Attacks | Yes | Yes |
| Incident Response Testing | No | Yes |
| Blue Team Skills Development | No | Yes |
| Red Team Skills Development | No | Yes |
| Vulnerability Assessment | Yes | No |
| SOC Team Assessment | No | Yes |
| Onboarding | No | Yes |
| Candidate Assessment | No | Yes |
| Playbook Optimization | No | Yes |