Maintaining your (ISC)2 credentials has just been made easier for Cyberbit users!
Cyberbit is now an official CPE Submitter, meaning that every exercise you complete on the Cyberbit platform earns you Continuing Professional Education (CPE) credits. Whether you've completed a one-hour threat hunting lab, or a 4-hour live-fire ransomware simulation, if you have an (ISC)2 ID, your credits will be automatically uploaded to your account and will appear in your (ISC)2 account within 4 weeks of completing the exercise.
Maintain your credentials, including CISSP, CSSLP, CCSP, CAP, HCISPP, SSCP, CISSP-ISSAP, ISSEP, ISSMP, by completing an exercise on our platform as a Cyberbit customer or by joining one of our public workshops. Cyberbit exercises qualify for Group A CPE Credits.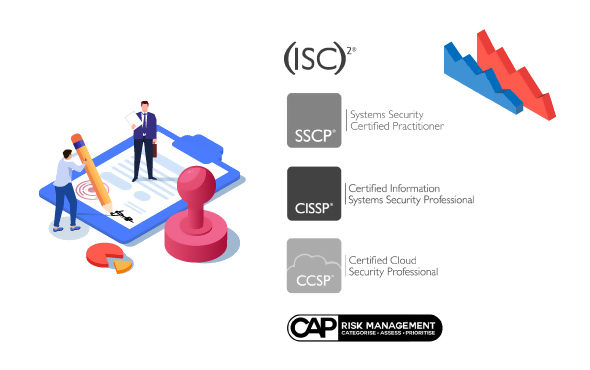 I am a Cyberbit customer. How do I earn CPE credits?
If you are a customer, all you need to do is contact your Cyberbit customer success manager (or ask your manager to do so for you) and update your (ISC)2 member ID. Then, simply log into your Cyberbit account, complete a lab or a live-fire exercise and you will see the CPE credits in your (ISC)2 account the next month. You will earn CPE credits according to the duration of the exercise you've completed.
I am not a Cyberbit customer. Can I earn CPE credits?
Yes. Cyberbit provides free workshops allowing cybersecurity leaders to test-drive the platform. If you'd like your team to join one of our free workshops, contact us to learn when the next workshop takes place or request a private workshop for your team.
If you are an information security leader in a financial institution, Cyberbit runs the FS-ISAC Cyber Range Exercises. Check out the FS-ISAC Cyber Range Page to experience a live-fire exercise with Cyberbit and FS-ISAC and earn CPE credits while you do.