Back by popular demand, the International Cyber League (ICL) is coming soon, and it's bigger and better than ever. Last year, we saw over 100 Security Operations Center (SOC) and Incident Response (IR) teams from North America taking part in live-fire attack scenarios that tested their investigation and response skills against real-world, simulated attacks. The competition left teams feeling eager for a chance to compete again, so we brought it back.
Coming this May
Starting May 9th, SOC and Incident Response teams will have another chance to prove they are the best at what they do. But this year, competition will be even more fierce; ICL 2022 has gone international! It will have more participants and even more challenging attack scenarios – the latest scenarios created by the Cyberbit training team.
Competing teams will face a series of cyber labs and attack scenarios that emulate recent cyber attacks and are designed to test individual skills and teamwork. The team that racks up the highest score will be crowned 'The Worlds' Best Cyber Defense Team" and winning team members will go home with a spectacular prize – a Lenovo Legion 5 15.6" gaming laptop! Second, third, and fourth place prizes are fantastic too, starting with an Apple iPhone 13 Pro for 2nd place,a Sony PS5 Disc Games Console for 3rd place,and an Oculus Quest 2 VR Gaming Headset for 4th place.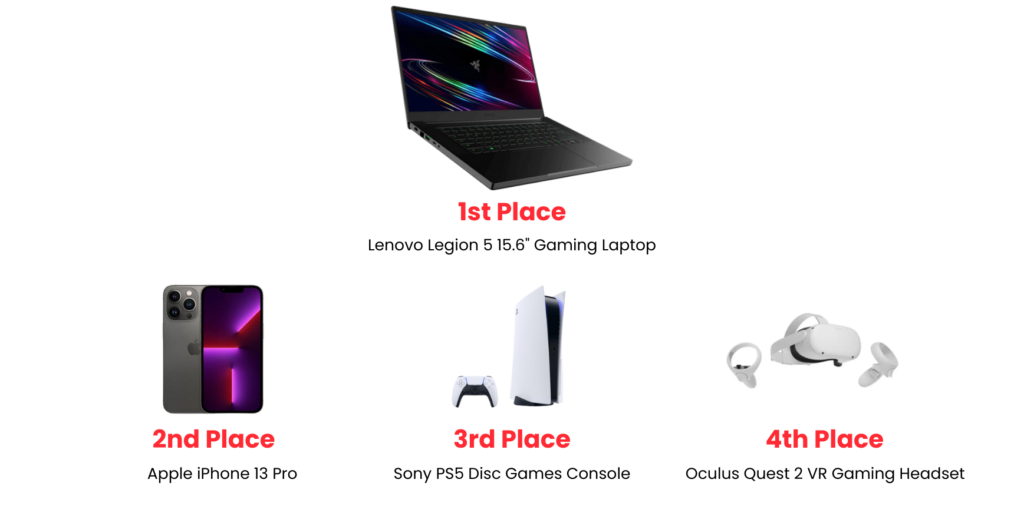 Last year's finalists were the teams from ISA Cybersecurity, American Express and MetLife, but it was the Hudson's Bay Company that outperformed all other teams to be crowned "The Best Cyber Defense Team in the Americas".

So now the question is, which team will be crowned the winner this year?