SOC teams – that group of analytical, quick-thinking, inquisitive, persistent, and technically inclined security professionals tasked with detecting, analyzing, and responding to cybersecurity incidents as rapidly as possible have a lot on their plate these days. They face both external challenges and internal challenges. The external challenges that come from a rapidly expanding threat environment pose huge risks to your organization's cybersecurity posture, but so do internal challenges that stem from a lack of SOC team readiness. Without an incident-response ready SOC team, your organization is vulnerable to attack.
Making Your SOC Team Incident-Response Ready
Making your SOC team incident-response ready is what SOC readiness platforms are all about. A state-of-the-art SOC readiness platform such as the Cyberbit platform, enables effective upskilling pathways, better progress tracking, more accurate candidate assessment, faster onboarding, and critical live-fire experience defending against cybersecurity attacks, all of which contribute powerfully to greater SOC team readiness.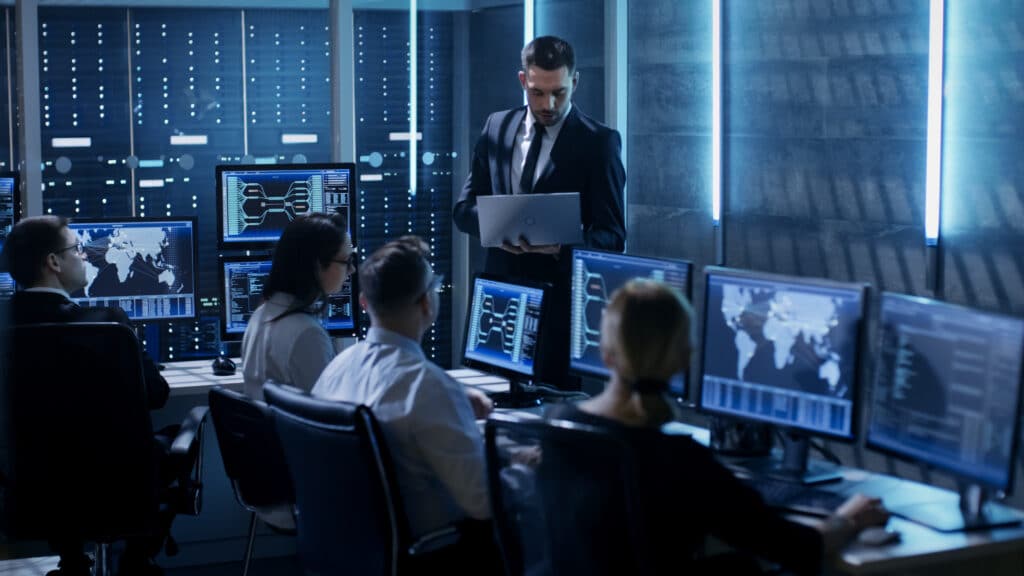 Realistic Simulations and Labs
A SOC readiness platform provides realistic simulations of cyber-attacks in an environment that mirrors a real-life network and security operations center. It lets cyber security practitioners hone their cyber security skills via stress testing in a safe, self-contained environment—without jeopardizing anyone's data or network.  Prior to being tested in this environment, these skills are nurtured in cyber labs where SOC teams develop the foundational building blocks of cybersecurity. Cyberbit's cyber labs, for example, are where your SOC team members, no matter their role or experience level, can develop and hone the skills they need for performing threat hunting, understanding network protocols, working with cloud environments, using commercially licensed security tools such as Splunk, Checkpoint, Carbon Black etc., and more.
Incident Response Playbook Testing
SOC analysts and incident response teams use cyber-attack playbooks to respond to incidents, giving the playbook a vital role in the SOC environment. The SOC team must understand the playbooks so it knows how to quickly and correctly respond under pressure during a breach. Stress testing via Cyberbit's live-fire simulations helps SOC managers validate the readiness of their SOC team members while optimizing to reduce incident response times (MTTR).
Candidate Assessment, Onboarding, and Progress Tracking
A SOC readiness platform also provides structured content relevant to the different roles and experience levels in a SOC, allowing managers to onboard new hires more quickly and assess talent more accurately.
For example, Cyberbit includes customizable and focused learning paths that help you share SOC team knowledge with new analysts so they can quickly become familiar with your SOC processes, tools, playbooks, and teammates. Learning paths can be aligned to work roles (i.e., Tier 2-Analyst, Threat Hunter) or cyber topics (i.e., Windows Forensics, MITRE ATT&CK) and enable more rapid knowledge adoption of your SOC operations.
In addition, a SOC readiness platform delivers effective progress tracking via ongoing visibility into the performance and progress of your SOC team, giving SOC managers valuable insight into team dynamics, cohesiveness, and potential team leaders.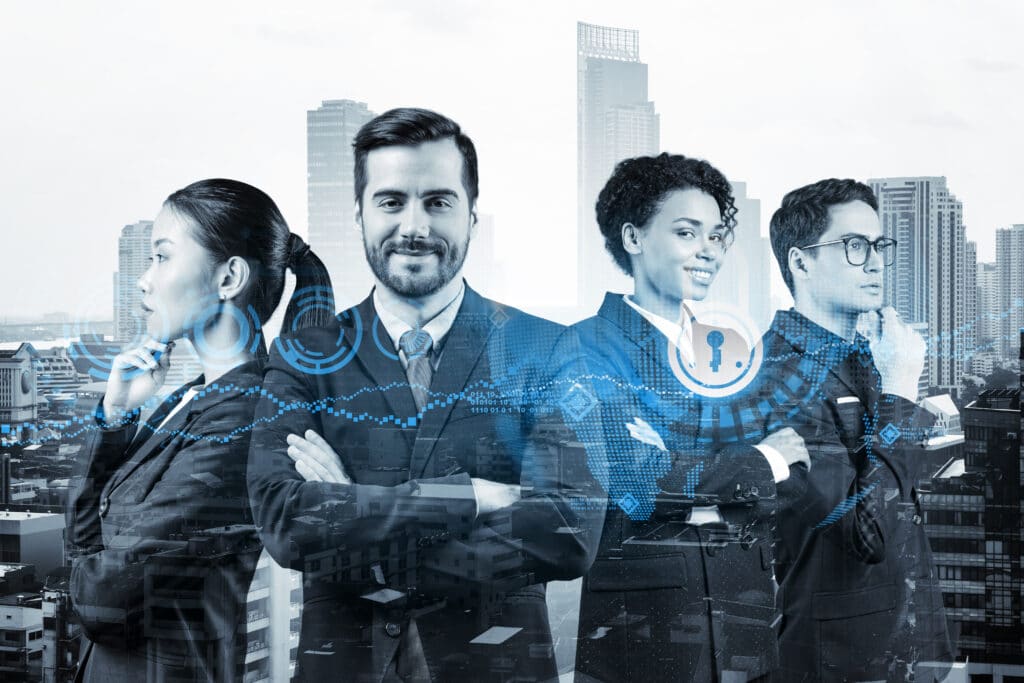 Improved Security Posture 
For organizations, the gain from a SOC readiness platform is prodigious. The most obvious gain is that SOC teams learn how to keep an organization's infrastructure protected, allowing business operations to continue unimpeded. Armed with the right incident-response skills and experience, SOC professionals can rapidly respond to malicious network and system activity using threat awareness and vulnerability management techniques and tools for quicker incident response times.  68% of respondents in the Ponemon State of Threat Hunting Role of Analyst Report said that "a significant investment to achieve a more mature threat hunting team can have a significant impact on the security posture of organizations." 
Enhanced Competitiveness for Cyber Talent 
However, the benefits of using a SOC readiness platform extend beyond creating a stronger security posture. It can also enhance the organization's competitiveness: a SOC readiness platform prioritizes cybersecurity talent which helps companies attract the most talented cyber security pros. A big problem in attracting and retaining top cybersecurity talent is that many cybersecurity professionals are frustrated by the lack of career development and training offered to them as well as the lack of strategic planning when it comes to nurturing talent. According to research conducted by ISC2, 88% of cybersecurity professionals surveyed said that investment in training and certification is very important when considering potential employers. 
Improved Compliance
In addition, a SOC readiness platform helps improve compliance with GDPR, PCR-DSS, CCPA, HIPAA, and NIST 800-53. These agencies recognize the need for not just security policies, but also cybersecurity professionals who are trained in those policies and understand their responsibility to follow them. A SOC readiness platform can help the SOC manager identify gaps in security and policy alignment and in knowledge of metrics, workflows, and alerts.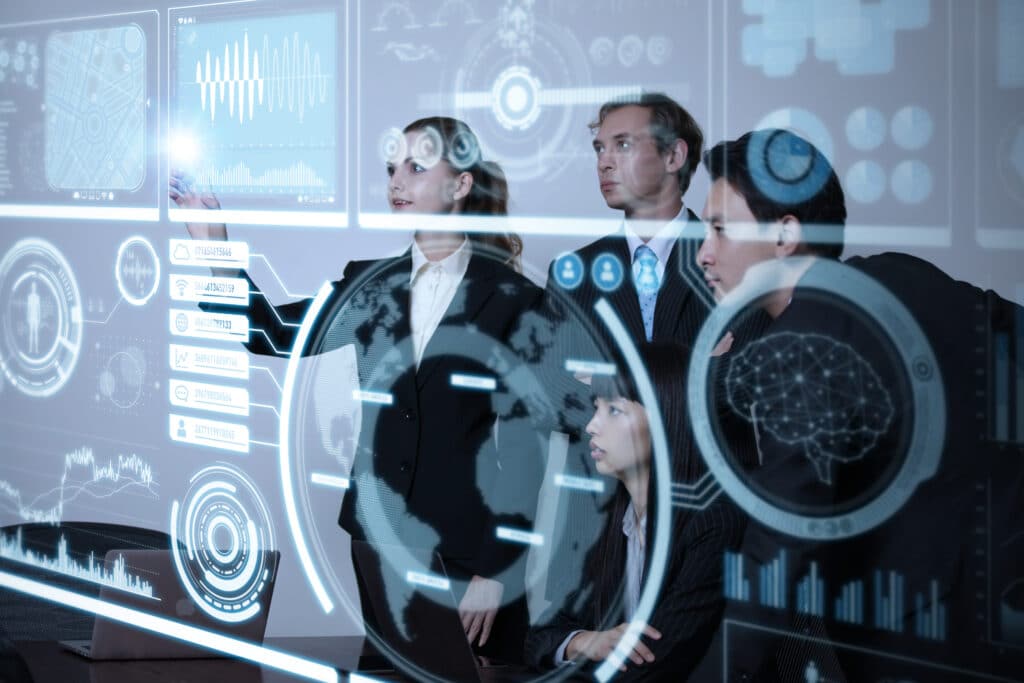 Soft Skills Assessment
Furthermore, beyond critical technical skills, an effective SOC team requires soft skills such as communication, analysis, writing, problem solving, accountability, responsibility, etc. SOC team members need to be able to clearly articulate security problems and behaviors, take the lead during an attack, stay calm under pressure, and coordinate with other team members. Readiness platforms allow SOC managers to observe their team's soft skills, providing unprecedented insight into who is capable of leadership, who should be promoted, who needs more skills development, who is lacking skills etc.
How ready is your SOC team?
No one in any industry questions the need for a robust cyber defense to protect organizations from cyber security attacks. Organizations in every vertical are threatened. Ransomware is a top threat to healthcare and financial organizations, government agencies are targeted for their treasure trove of confidential information, energy companies can be brought to their knees by power outages and attacks on critical infrastructure, higher education institutions are targeted for their wealth of personally identifiable information, etc. The question SOC managers need to be asking is whether their SOC team is prepared to respond to these threats.
Learn more about making your SOC team incident-response ready
Learn More